WYNDoctor
All-in-one Clinic Solutions for doctor

Ideal for Specialists, GPs, allied health professionals
Manage your clinic at your finger tips
You will see the difference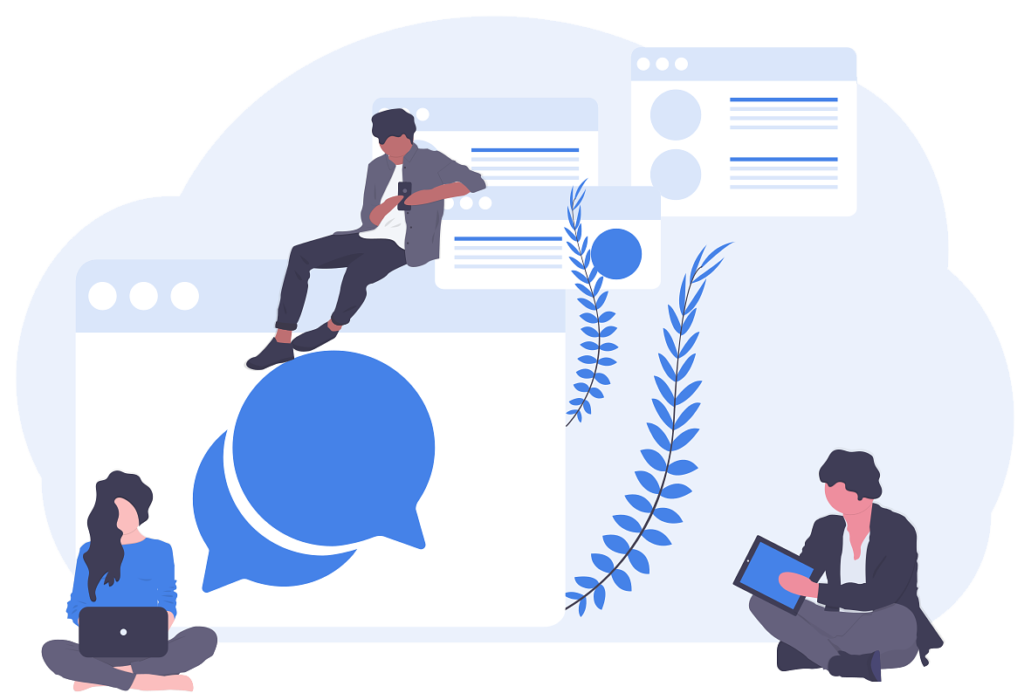 Patient Management
Appointment | Consultation | Patient Record Module

Clinic Operations
Billing | Payment | Product | Staff Module

Dashboard/ Analytics
Patient | Staff | Financial Data Module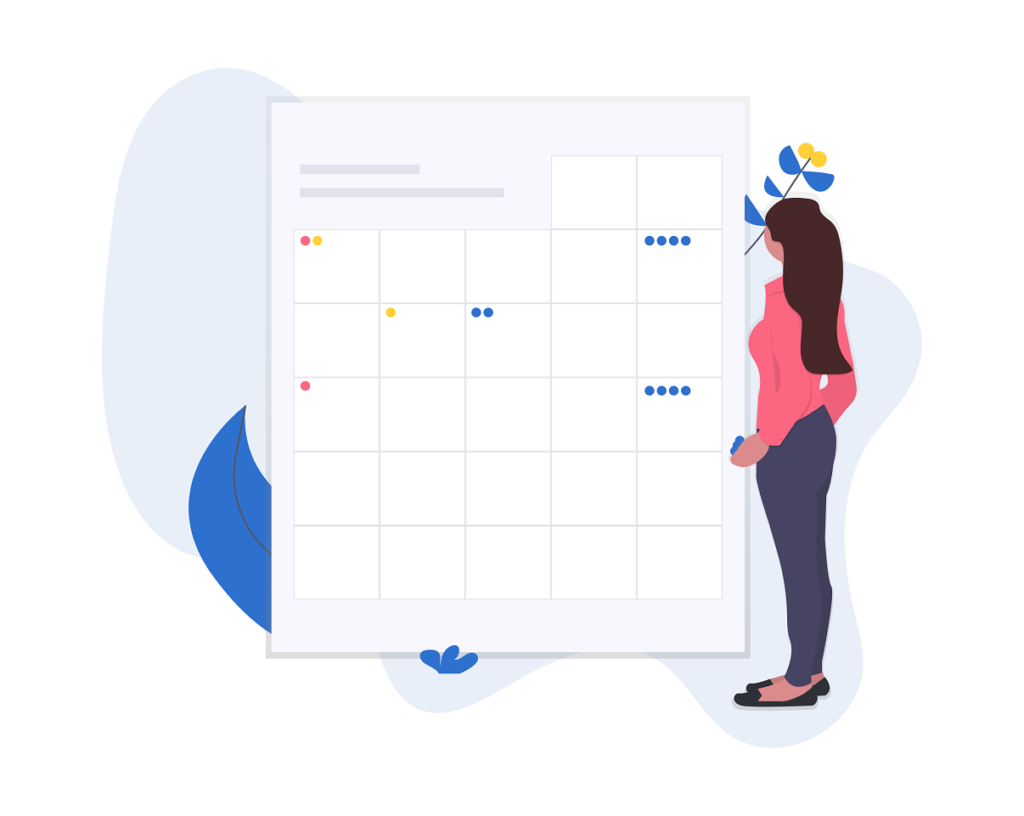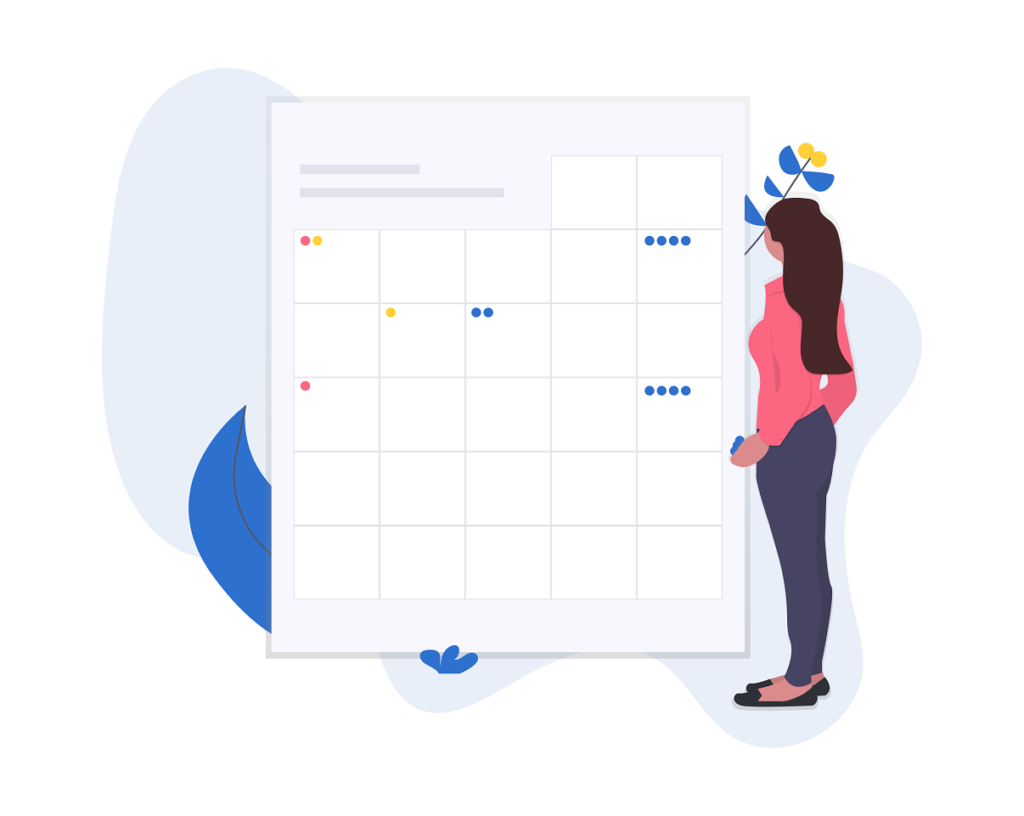 Manage your clinic and patient hassle free
We bring the customer experience to next level:
Online appointment booking
Online doctor consultation
Auto booking reminder (e.g. WhatsApp)
Auto reminder on follow-up visit
We optimize support staff operations efficiency:
Auto-check any available doctor, equipment, timeslot, room across centers.
Add booking color and note
Sync appointment schedule to doctors' mobile calendars
Patient medical record repository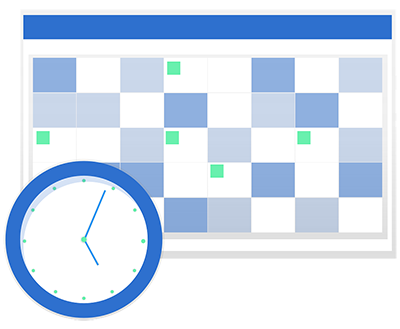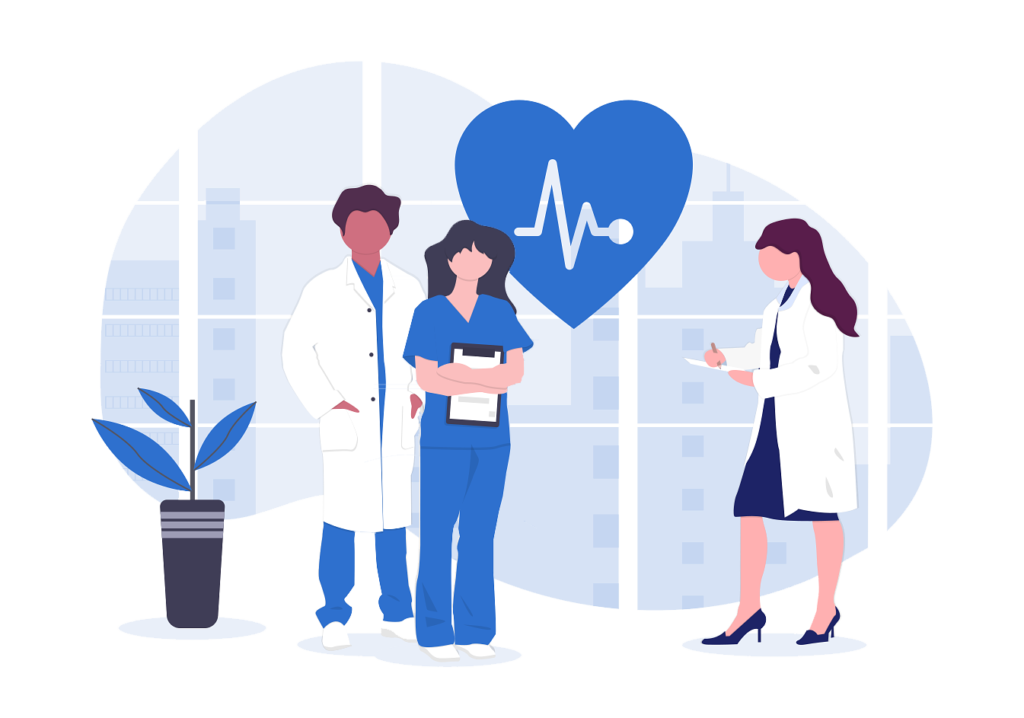 For integrated clinic center



(Multiple Medical Lines)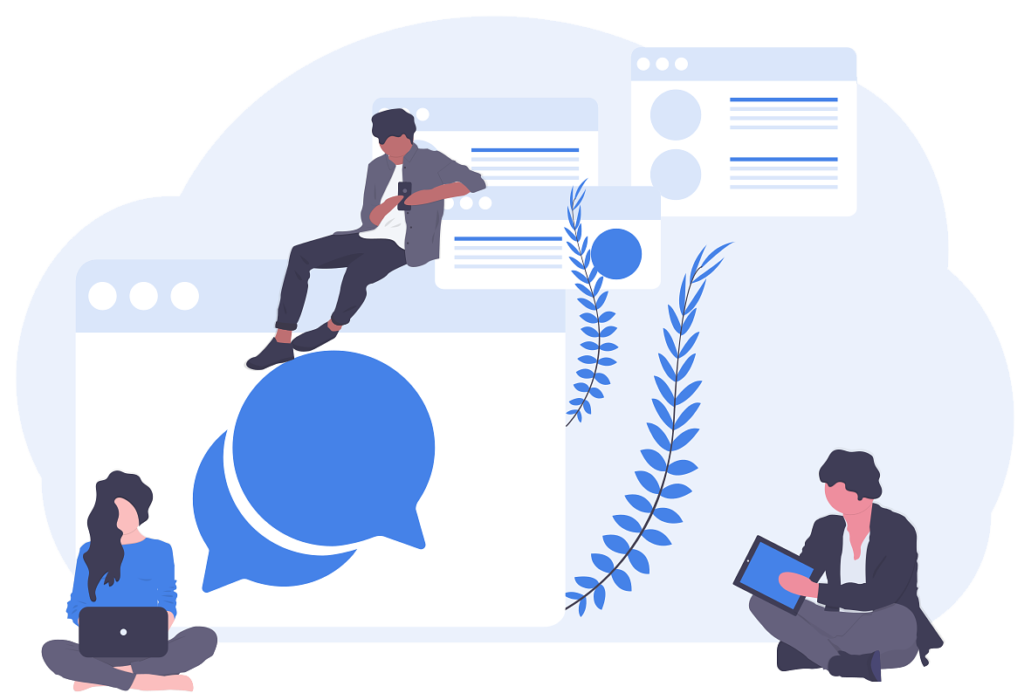 For medical group



(multiple companies/ brands)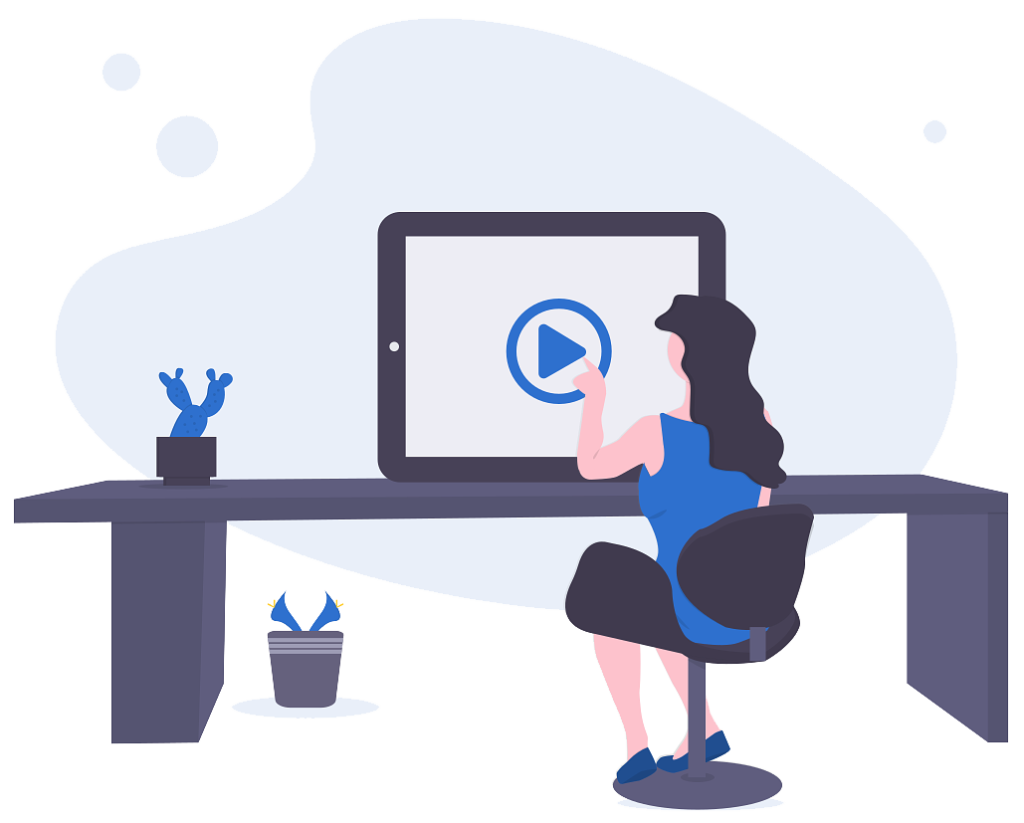 Meet our online sales team
Meet in the comfort of your own place.
We support both local and global clinic clients. Book an online FREE consultation session with our sales to help you understand our system and how to fit into your clinic operations. 
Frequently Asked Questions
Affordable system for day-to-day

Unlimited support, hosting and maintenance
All our plans include unlimited support, hosting and maintenance. With no hidden costs, no limit on features or data. WYNDoctor will be your perfect assistant for running the clinics.

Accounting ready system
We understand running financial and accounting summary is painful without a proper system. WYNDoctor automate multiple commonly used financial and accounting reports to auto-calculate revenue, cost, other fees etc.

Easy to use
Bad experience in using other systems? We simplify the designs of system to make sure it is intuitive enough for new starters to use without reading any manual.
What do our clients think about WYNDoctor?
What our Medical Client say:
We are a medical group. WYNDoctor helps us to increase the supporting staff operations productivity by 80%. We highly recommend this all-in-one system to other clinic centers.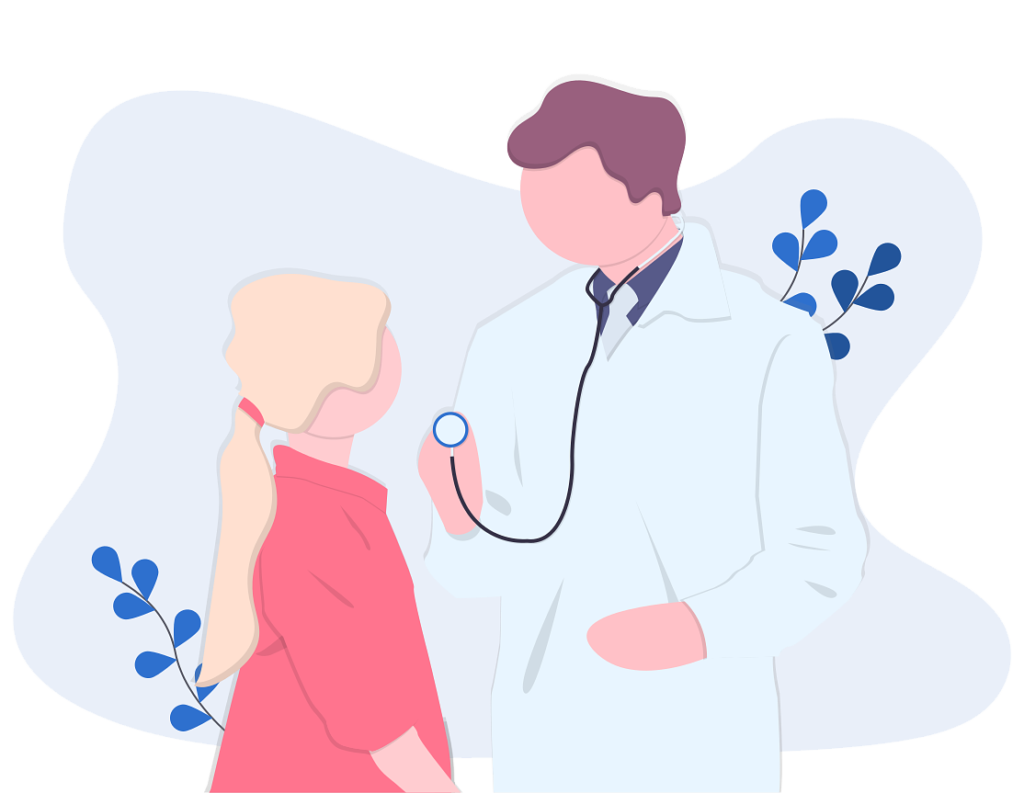 It's cost effective to use a single system and manage all the clinic tasks.
WYNDoctor is way much better than the traditional clinic systems. It is easy to use and with all rounded functions.